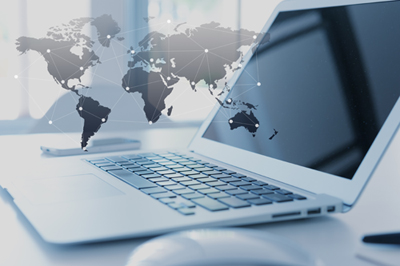 At PDM Recruitment we have built a strong reputation for being honest and professional. We work in partnership with top pharmaceutical, healthcare and biotech giants alongside exciting start ups and suppliers to the industry in particular across Asia, where we are renowned throughout the region for our experience and knowledge in sourcing talented permanent, contract and freelance professionals across both private and public sector organisations. We have a strong network of candidates across Asia and already consult in Myanmar, Singapore and Hong Kong.
With our passion and expertise we are committed to presenting you with the most effective recruitment strategy that suits your needs. The consultant you deal with will fully understand your business and will add value to your recruitment process. Our team's recruitment techniques have made us recruiter of choice for many and allowed us to successfully match their roles with the right candidates.
We provide our clients with experienced professionals to C level positions across the following roles:
Pharm Marketing / Sales
Pharma Market Access
Regulatory Affairs
Medical Affairs
Healthcare Compliance
Clinical Reseach
Drug Safety Jobs
Supply Chain & Procurement
R&D
What we do
Source
We use a range of methods to find candidates in the active and passive job markets, these include: searching a database with over 60,000 candidates, headhunt passive candidates and advertise specialist roles on our website, social media and job boards.
Screen
Our internal screening process is driven by our team of qualified recruiters who understand the needs of your business and the current market. We work hard to make sure our candidates are the right fit, and our proven track record of successful placements is testament to our skills. Our comprehensive screening process includes initial phone screening, testing and competency based face to face interviews.
Select
We pick a handful of candidates who have the right experience and personality fit for our clients.
Vet
Due to the sensitive nature of our client's businesses, it is essential that any candidate we place on site is vetted thoroughly. Our vetting includes referencing any gaps in employment of over 6 months, criminal and financial record checking, validation of identity, verification of the highest level of education and at least two references from previous employment.